MARK L. BAKKE'S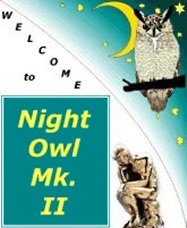 CD Now

House of Blues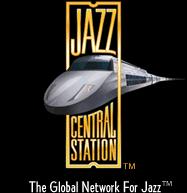 Jazz Central Station

Major League Baseball

Minnesota Twins

ESPNet SportsZone

NFL

SportsLine USA

Star Trek - 30 Years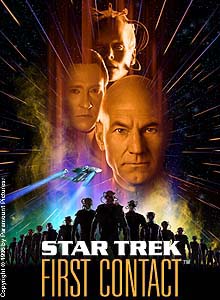 Star Trek: First Contact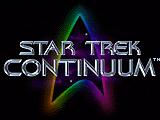 Star Trek Continuum
Please report any problems with this page to the
Webmaster
!
OTHER INTERESTS







FAVORITE MUSIC

| | |
| --- | --- |
| Jazz: | Spyro Gyra, GRP All-Star Big Band, Chuck Mangione, Benny Goodman, Rippingtons, Maynard Ferguson, Tom Scott, Chick Corea, Norman Brown |
| Classic Rock: | Chicago, Steely Dan, Lynyrd Skynyrd, Blues Brothers, Blood, Sweat and Tears, Three Dog Night, Bachman-Turner Overdrive |
| Other: | Weird Al Yankovic, Yanni, Mozart |
READING

| | |
| --- | --- |
| Favorite Reading: | Non-fiction, books on science, sports, trivia, and general weirdness ( "News of the Weird"). Also, compilations of favorite comic strips, such as Peanuts, Calvin and Hobbes, and Dilbert. |
| Favorite Fiction: | Hitchhiker's Guide to the Galaxy series |
| Favorite Authors: | Isaac Asimov, Tom Clancy |
SPORTS
Favorite Participation Sports:
Bowling, Softball, Volleyball
Favorite Spectator Sports:
Baseball, Football, Professional Wrestling
My Teams:
Minnesota Twins, Minnesota Vikings
Favorite Baseball Players
(Recent Past):
Kirby Puckett, Ozzie Smith, Nolan Ryan, Pete Rose, Mike Schmidt
Favorite Baseball Players (Present):
Chuck Knoblauch, Greg Maddux, Randy Johnson, Mark McGwire, Mo Vaughn, Paul Molitor
Opinion on the DH:
Keep it and make the NL use it!




STAR TREK



I grew up on the adventures of Captain James T. Kirk and the original Star Trek TV series and have been hooked ever since. To answer the question everyone asks, I prefer the original series to the others, but The Next Generation is also very good. Actually, I find it difficult to rank them reasonably since the two shows - and their Captains - have rather different approaches. Kirk is a classic fighter, womanizer and indestructible hero, while Picard is more of an intellectual who might conceivably fail o nce in a great while. Both are great characters -- and that's good enough for me. Never mind the fact that comparing the acting abilities of William Shatner and Patrick Stewart is akin to comparing the basketball abilities of myself and Michael Jordan.



---